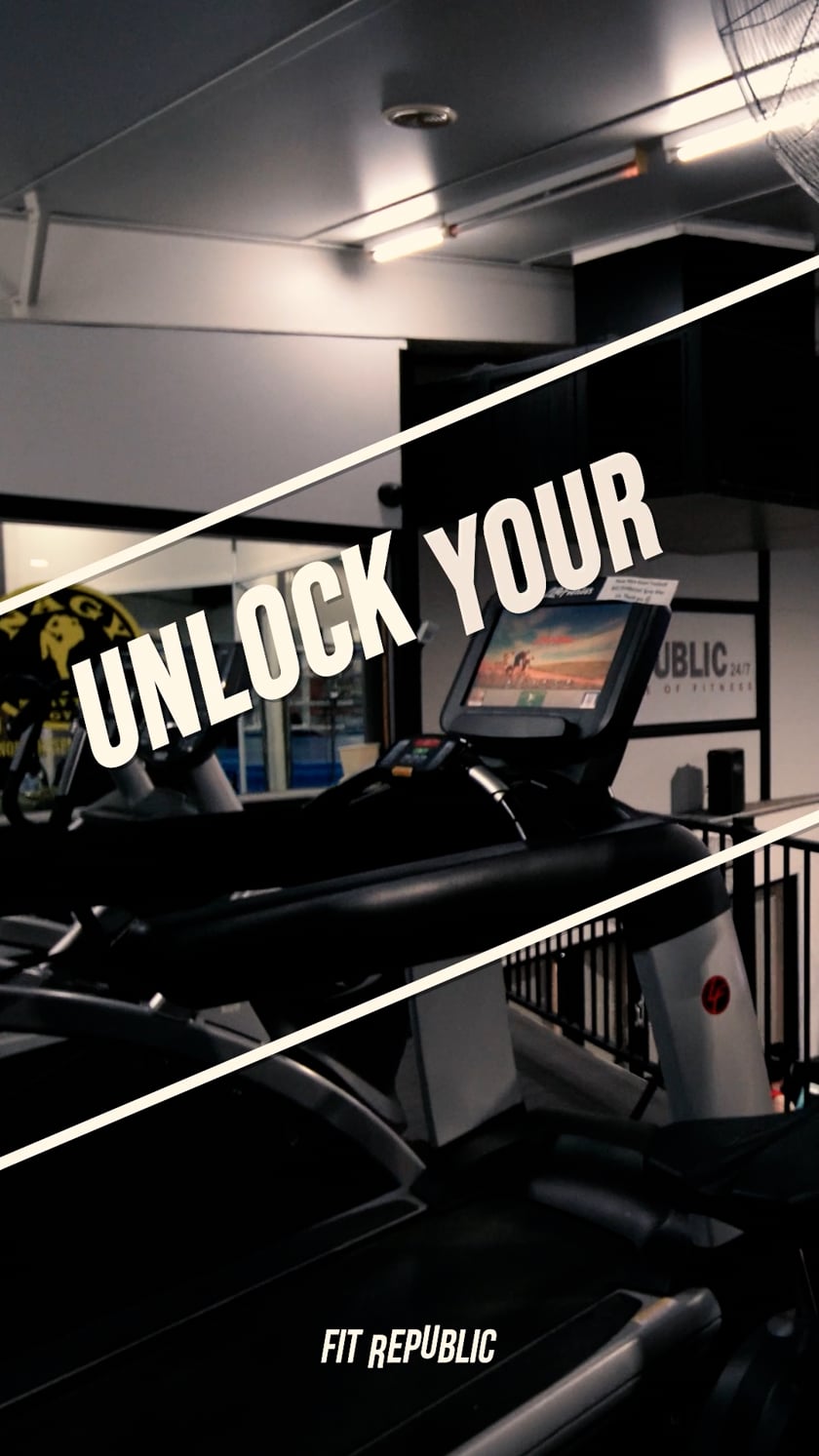 Whether it's your first time ever stepping into the gym or you've trained your whole life, our extensive equipment, experienced coaches and encouraging culture will provide you with what you need to reach your goals.
At Fit Republic we are a locally owned and operated one-stop fitness destination. We pride ourselves on not just our diversity of services, but delivering them with the highest quality in the region
What's different about

Fit memberships?
Book to come in and check out our full facility!