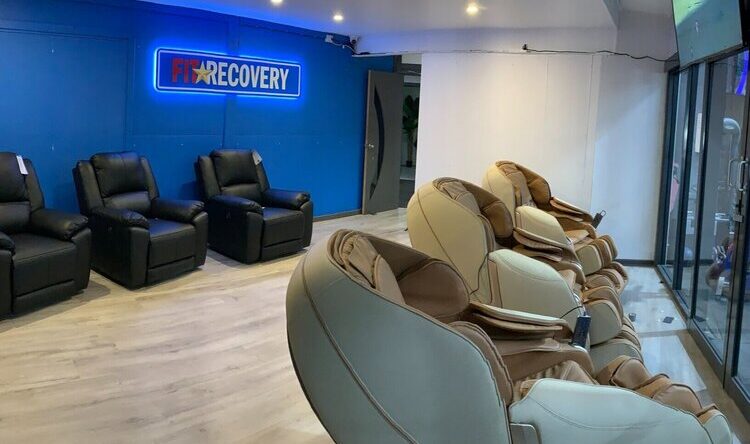 Welcome to our newest facility here at the gym –  Fit Recovery!
our newest facility

fit recovery
A full length fit Recovery session is 60 minutes; featuring Normatec recovery boots, premium 0 gravity 3D massage chairs, restorative infra red saunas, with ice compression or massage guns to finish. Fit recovery isn't just about improving sports performance or recovering from your gym session, but can be a psychological break from your routine, leaving you recharged to take on your goals, whatever they may be
Sign up now for an early bird discounted membership + a free complimentary PT session.
Contact us today for your free tour and membership consultation to start recharging today!
Book to come in and check out our full facility!