We are a welcoming space for anyone and everyone to work on their health and fitness.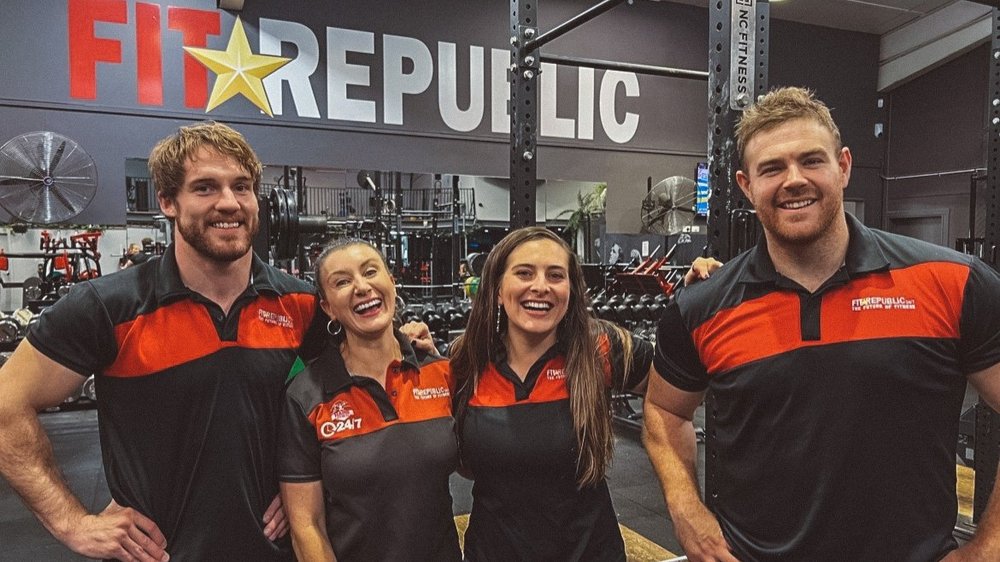 No matter what fitness is of your interest, we pride ourselves on premier services to meet whatever your needs may be. With inclusive gym membership options to access our 24/7 gym facility AND additional services of your choice, we can provide a tailored membership to ensure you meet your health and fitness goals. Whether it be Pilates, group fitness or boxing, functional fitness or world-class personal training we can meet your needs at Bendigo's one-stop fitness shop!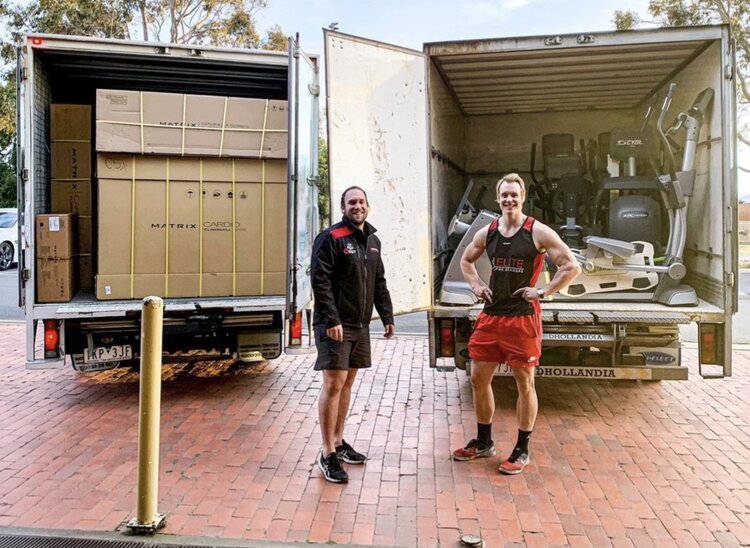 A Message From Our Directors
Coach Edward & Coach Gareth met 8 years ago competing alongside one another in functional fitness. Over that time they have continued to share in the love of all things health & fitness.
We are, and always will be a family run business that makes it our mission to include everyone. We pride ourselves on leading the way in in breaking unattractive gym stigmas with family and community values and showing our quality service can beat that of conglomerate fitness brands.
We strive to provide our home community with the latest equipment in a relaxed and friendly environment, with the support and guidance of our health and fitness professionals to help you get results. Whether you need an individualised program or looking for our personal training, we've designed a 24/7 gym that provides a premium service to assist you reaching your fitness goals.
MEET YOUR

FIT REPUBLIC TEAM