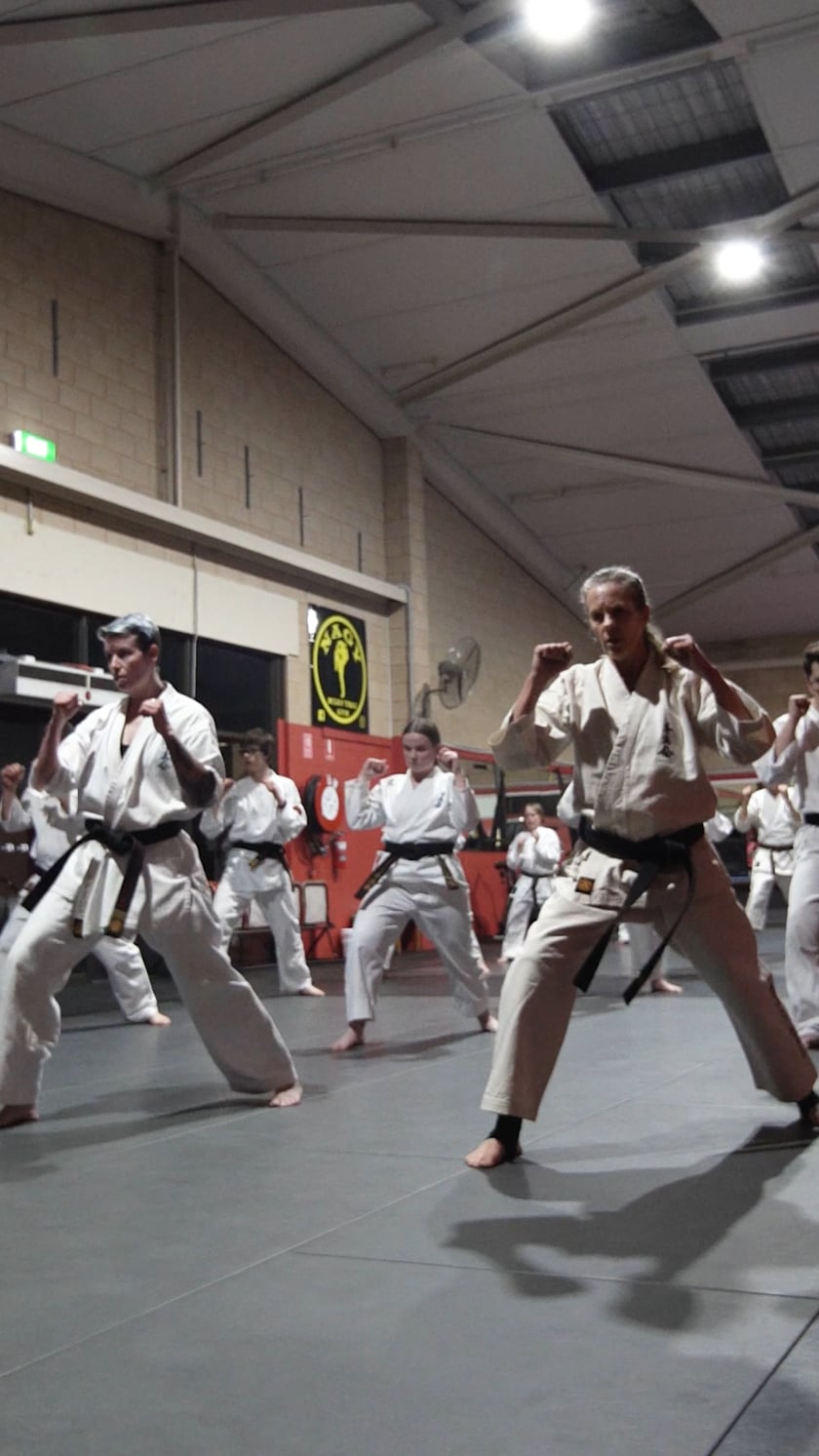 Home of Bendigo's Premier Martial Arts Academy. We host kids, teens and adult karate, Muay Thai kickboxing, Brazilian jujitsu and Boxing – all taught by experienced experts in their respective fields. As an added bonus, all our Martial Arts memberships include 24/7 unlimited gym access for no additional charge!
For 3 year olds to teens, our karate program helps instil respect, confidence, discipline, fitness, fun and of course self defence in your child. Come and see why karate is the most popular worlwide self defence for children. 
Bendigo's leading Muay Thai program. Come and learn from experience the art of thai kickboxing with experienced instructors.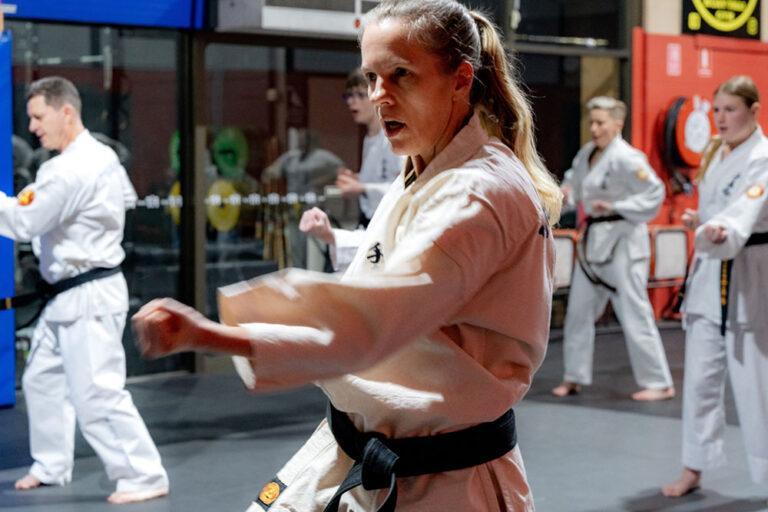 Senior Karate, back to basics Karate, full contact Karate and stand to ground fighting. Our Senior Karate teaches the ancient art in an encouraging and fulfilling environment. 
Book to come in and check out our full facility!