Bendigo's premier functional fitness facility located at Fit Republic in Golden Square.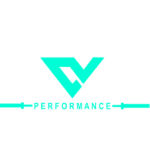 We have a mission to bring together the fun and community of functional fitness classes with the effectiveness of sports science based programming. With over 30 classes per week, and affiliated 24/7 gym access membership options, CVP offers the full package when it comes to meeting your health and fitness goals and needs.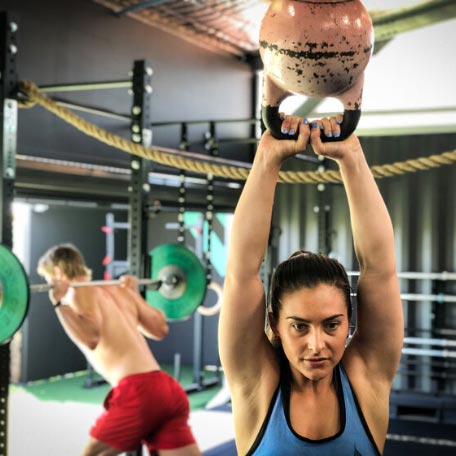 Over 30 classes per week!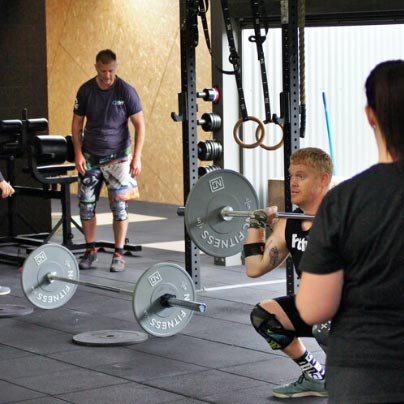 Programming and coaching from industry professionals.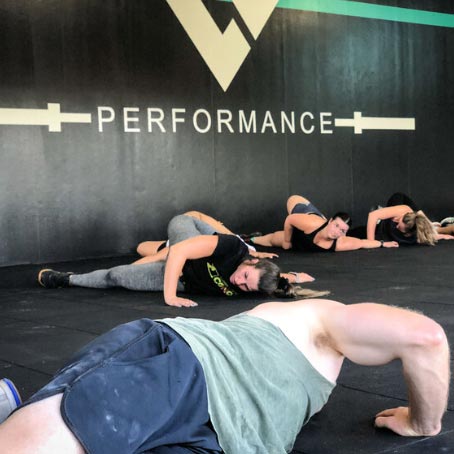 Be welcomed into our energetic and motivating community of CVP.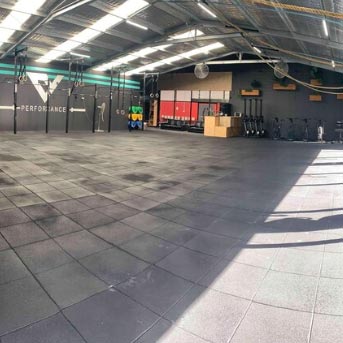 From a huge open class floor, to a private lifting area and outdoor sled & strongman space, CVP has it all!